About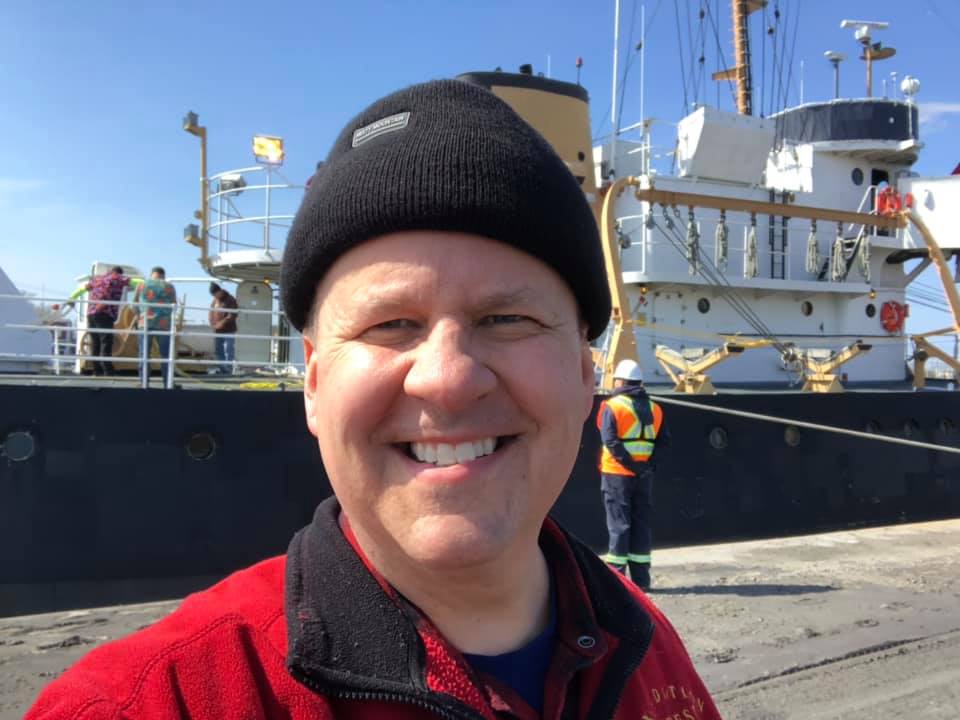 Geoffrey Holmes is a man of many projects, hobbies, and interests. He is passionate about living history and in addition to his car restoration and garage projects, he also enjoys Lindy Hop (swing dancing) and attends many swing era period events with his wife, Mandi.
His garage is in St. Catharines, Ontario, part of the Niagara Region of Canada.
When Geoff isn't playing in the garage, he is an award winning professional video director, editor, and 3D animator with over twenty years of experience. For several years, his attention was focused on presenting an annual Halloween spectacular in the Niagara Region of Canada that has garnered much media attention, local fans, and internet praise. As creator of the website Holmes' Haunted Homes and member of "Garage of Evil" he has offered advice and shared trade secrets with fellow haunters for years.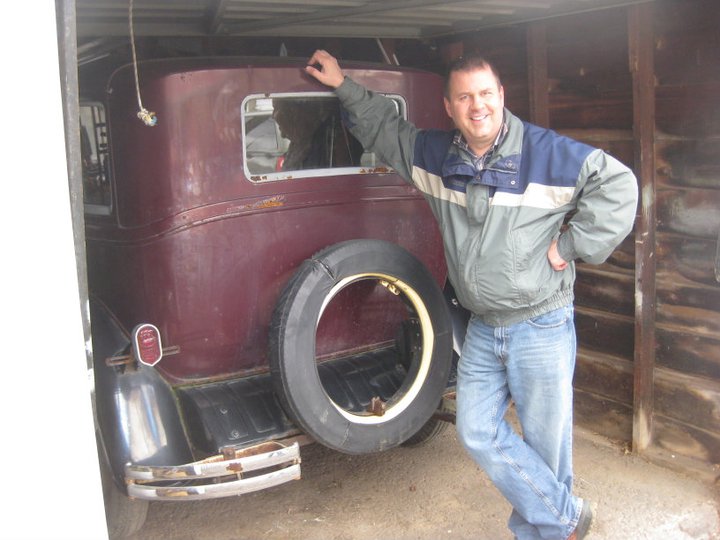 See also: